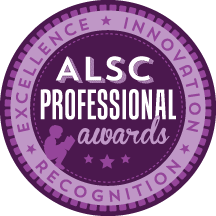 The Association for Library Service to Children (ALSC) has awarded the 2018 Maureen Hayes Author/Illustrator Visit Award to the South Carolina State Library, Columbia, South Carolina.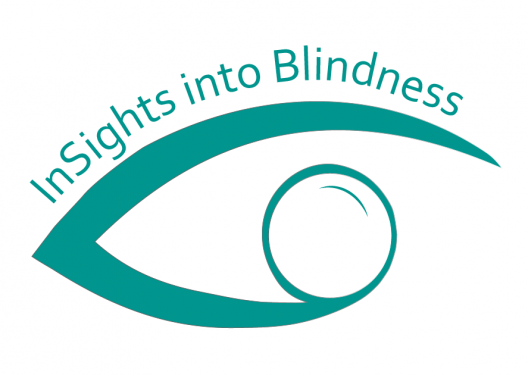 The State Library's Talking Book Services is hosting an informational workshop on Tuesday October 3, from 10:00 a.m.-3:00 p.m. for library staff, educators, and others who work with individuals who are blind or low vision. Participants will learn ways to accommodate patrons or students as well as agencies to contact when they encounter someone in need of services. This workshop is approved for teacher recertification credit! Click here to register.

The South Carolina Employment First Initiative is thrilled to announce the launch of its social media campaign, #HireMeSC. The #HireMeSC Campaign aims to use social media to engage young adults with disabilities in sharing their career ambitions, success, and barriers to employment in order to raise awareness about the importance of promoting employment as the first and preferred option for students with disabilities. For young adults with disabilities who want to get involved, take a selfie or a photo with a group holding the #HireMeSC sign and/or include the #HireMeSC hashtag in your post.

Copyright © 2017. South Carolina Talking Book Services is a service of the South Carolina State Library.